A changing jet stream will have big implications for California this week.
For sheer impact from cold, snow, and wind, this one tops them all.
Only October 2015 was warmer for Earth as a whole.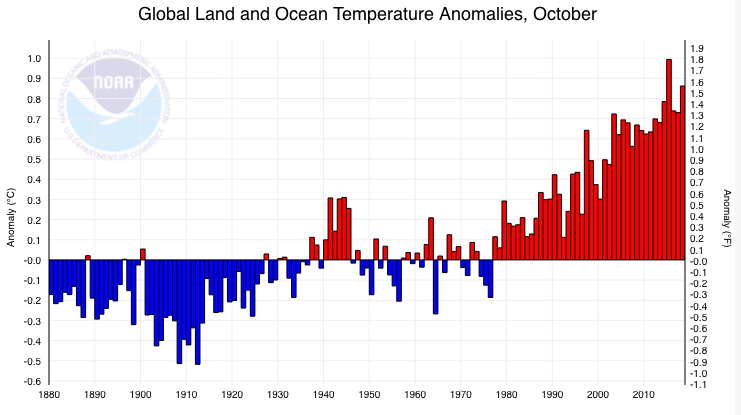 A look at the catastrophic situation.
These could have a big impact on your winter.