It's taking on tropical characteristics as it heads toward the coast. Heavy rains will drench the Southeast.
Water rescues are being reported as floodwaters inundate downtown Ellicott City, scene of a devastating 2016 flood.
We're monitoring this storm very closely.
There's a bigger-than-usual spread in Atlantic forecasts this year.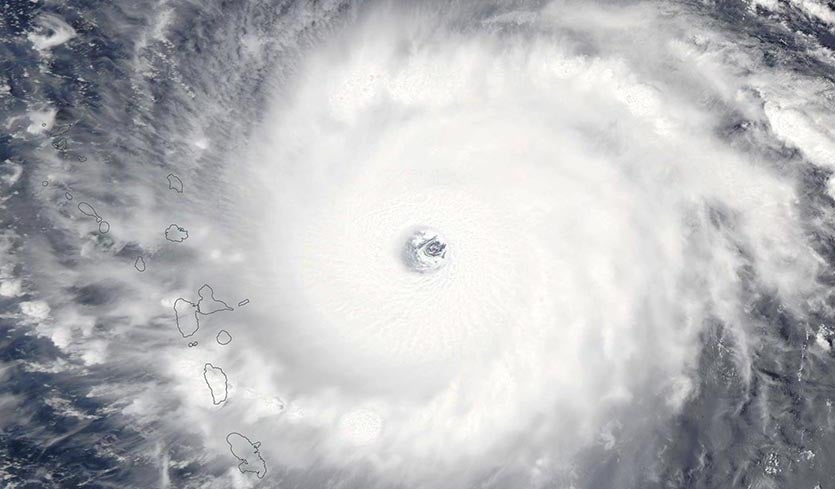 The outlook you've been waiting to see.